Alice (Maceo) White, Owner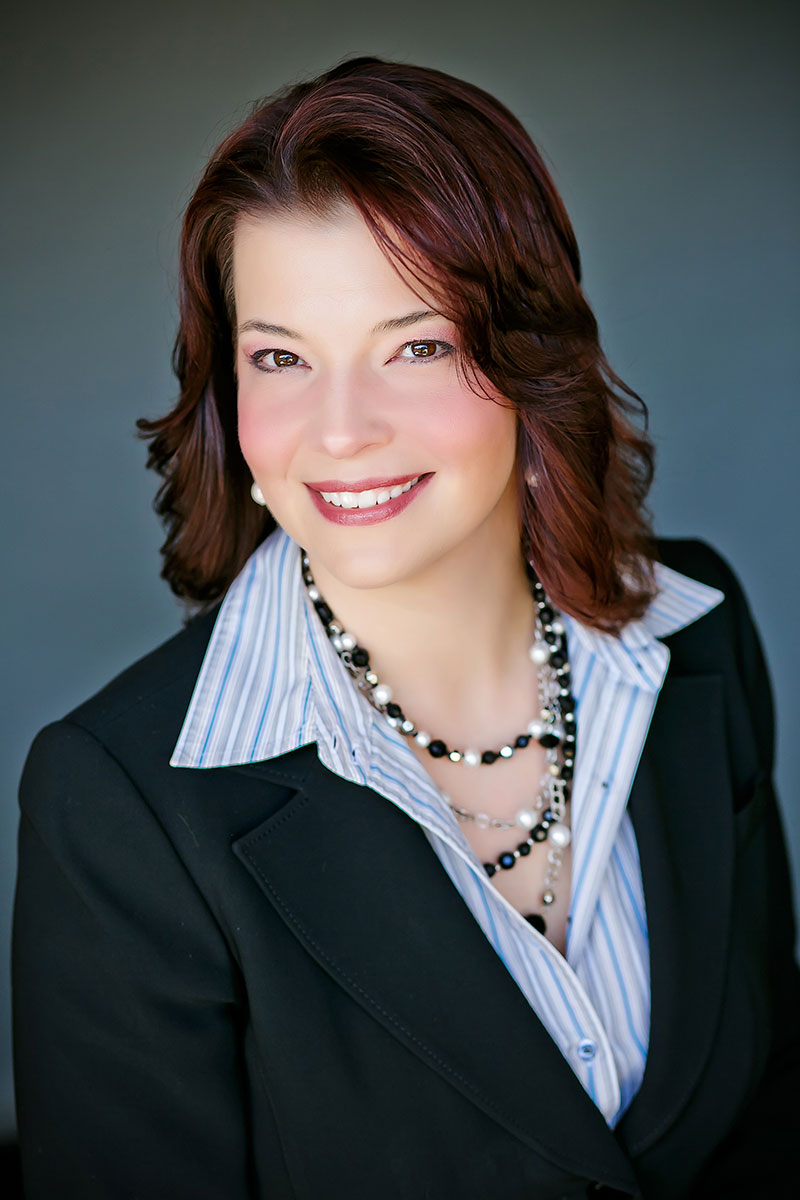 I was born and raised on the east coast in rural northern Maryland. In 1992 I decided that the world was big and ready to be explored. I took off for the Great White North and finished my bachelor's degree in biology at the University of Alaska, Anchorage. A few years after graduation I landed my first job in forensics at the State of Alaska Scientific Crime Detection Laboratory. I traveled to most crime scenes via Cessna with an Alaska State Trooper pilot!
In an unexpected twist of fate, I moved to the desert in southern Nevada and managed the Latent Print Detail of the Las Vegas Metropolitan Police Department (LVMPD) for 12 years (retiring in January 2018). During my time with LVMPD I trained over a dozen new forensic scientists and survived three accreditation cycles. I decided to retire in 2018 to focus on training and consulting via Evolve Forensics. Oddly enough, this is the first time in my adult life when I have only had one job!
The Short Story
I have been working in forensics since 1997.
I was the Manager of the Latent Print Detail of the Las Vegas Metropolitan Police Department from 2006 – 2018.
I obtained certification in Latent Print Examination by the International Association for Identification in 2001.
I became a Distinguished Member of the International Association for Identification in 2004.
I am a member of the American Society of Crime Lab Directors.
I serve on the Journal of Forensic Identification Editorial Review Board.
I was a member of the NIST (National Institute of Standards and Technology) Expert Working Group on Human Factors in Latent Print Analysis from 2008-2011.
I served on the ASCLD/LAB Technical Advisory Committee for Latent Prints from 2014-2016.
I am a member of the Organization of Scientific Area Committees (OSAC) Friction Ridge Subcommittee.
I am a member of the RTI Human Factors in Forensic Practice Sourcebook Working Group.
I am a member of the American Academy of Forensic Science (AAFS) Friction Ridge Consensus Body.
I have published research and technical articles in a variety of peer-reviewed publications (see the Resources page on this website for all publications).
I have taught fingerprint interpretation throughout the United States, Canada, and Europe.
How did I get here?
The world-renowned Pat Wertheim sent me tumbling down the road of research and discovery. Pat asked me to take over a class he was teaching on the analysis of problem latent prints. Of course, at that time in my career, I only had 4 years of experience compared to Pat's 25 years – it was intimidating to say the least. I realized Pat had his many years of experience to explain the interpretation challenges with the latent prints. I lacked the depth and breadth of experience so I took the only alternative path – I did research.