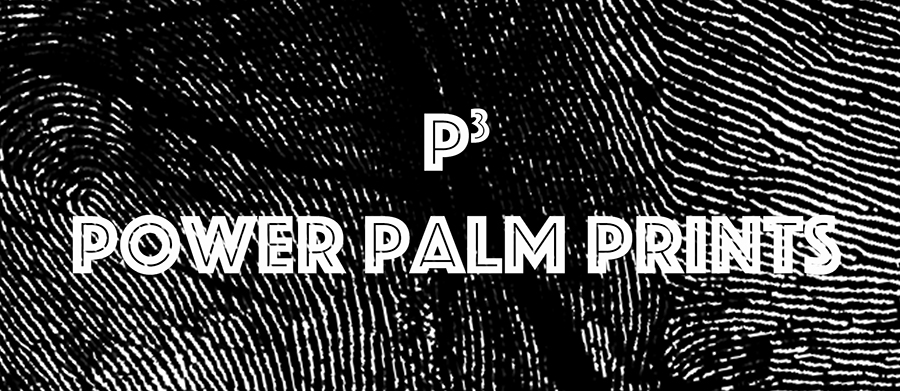 This three-day workshop is dedicated to the friction ridge skin of the palms. The palms have regional variation in the crease patterns and ridge flows that can be exploited to determine the anatomical sub-region, left/right handedness, and distal orientation of partial impressions (e.g. latent prints).  Additionally, the deltas and patterns on the hands have a distribution within the population that informs the rarity of these macroscopic features during the ACE-V (Analysis, Comparison, Evaluation, and Verification) process.
The cost for this course in the United States and Canada is $450 USD per student (the rate will be adjusted to accommodate taxes if applicable). For inquiries outside of the United States or Canada, please contact the instructor at Alice@EvolveForensics.com.
Host agencies receive a 10% discount for all host agency registrations!
This course focuses on the analysis of latent prints to establish search parameters for the comparison process. Attendees will learn the following and apply their knowledge in practical exercises:
Embryological development of the hands
Biological basis for shared macroscopic features of the palms (classifiable features)
Biological basis for distinguishing microscopic features of the palms (identifiable features)
Ridge flows of the palms
Crease patterns of the palms
Delta distributions in the palms
Pattern distributions within the regions of the palms
Shapes of latent prints from the palms
Establishment of search parameters for palms (distal orientation, left/right, and sub-region)
Uncertainty and documentation of search parameters
Commonalities and distinguishing features of palm impressions
Decision-making during the Evaluation phase of ACE-V (focus on Inconclusive versus Exclusion)
Strategies for supervisors/trainers to test performance of trainees
This course also summarizes original palm print data published by Alice White in the Encyclopedia of Forensic Science Please find the article on the Evolve Forensics website:  https://evolveforensics.com/publications/
Please bring loupes and ridge counters to perform the comparison exercises. Each attendee receives two notebooks: one with the lecture content and "unknowns" and a second with the exemplar palm prints for comparison.