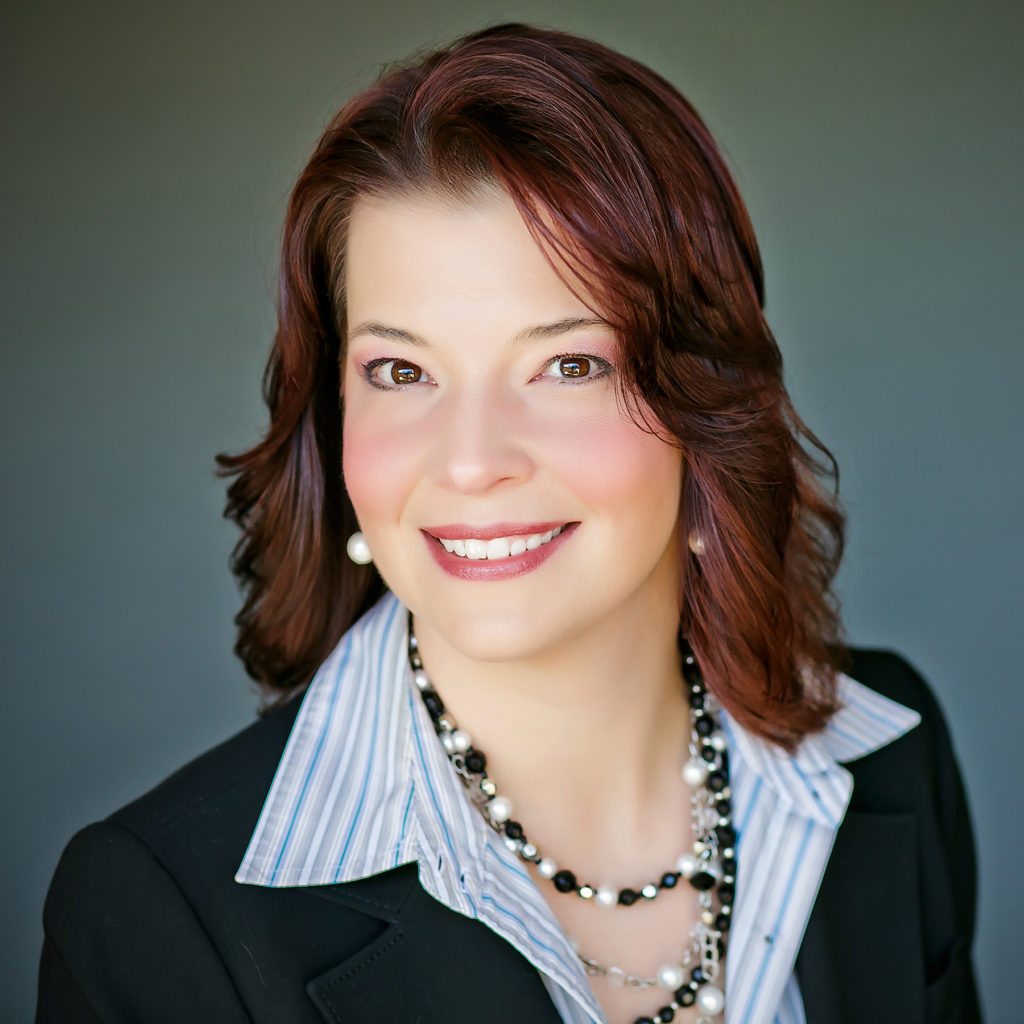 Welcome to Evolve Forensics
Thank you to the many individuals and agencies that supported our 2020 transition to live webinars. These webinars will continue into 2022. In-person training will also return in 2022. Please contact Alice White if you would like to schedule an on-site course: Alice @Evolve Forensics.com
Forensic evidence plays a key role in decisions throughout the  criminal justice process. Forensic evidence, however, does not speak for itself. It requires the mind and the voice of the practitioner to interpret and present the evidence to decision makers. Evolve Forensics promotes the integrity of the interpretation and presentation of forensic evidence by broadening the minds and strengthening the voices of practitioners.
We have missed your faces!
On-Site Training Returns 2022!