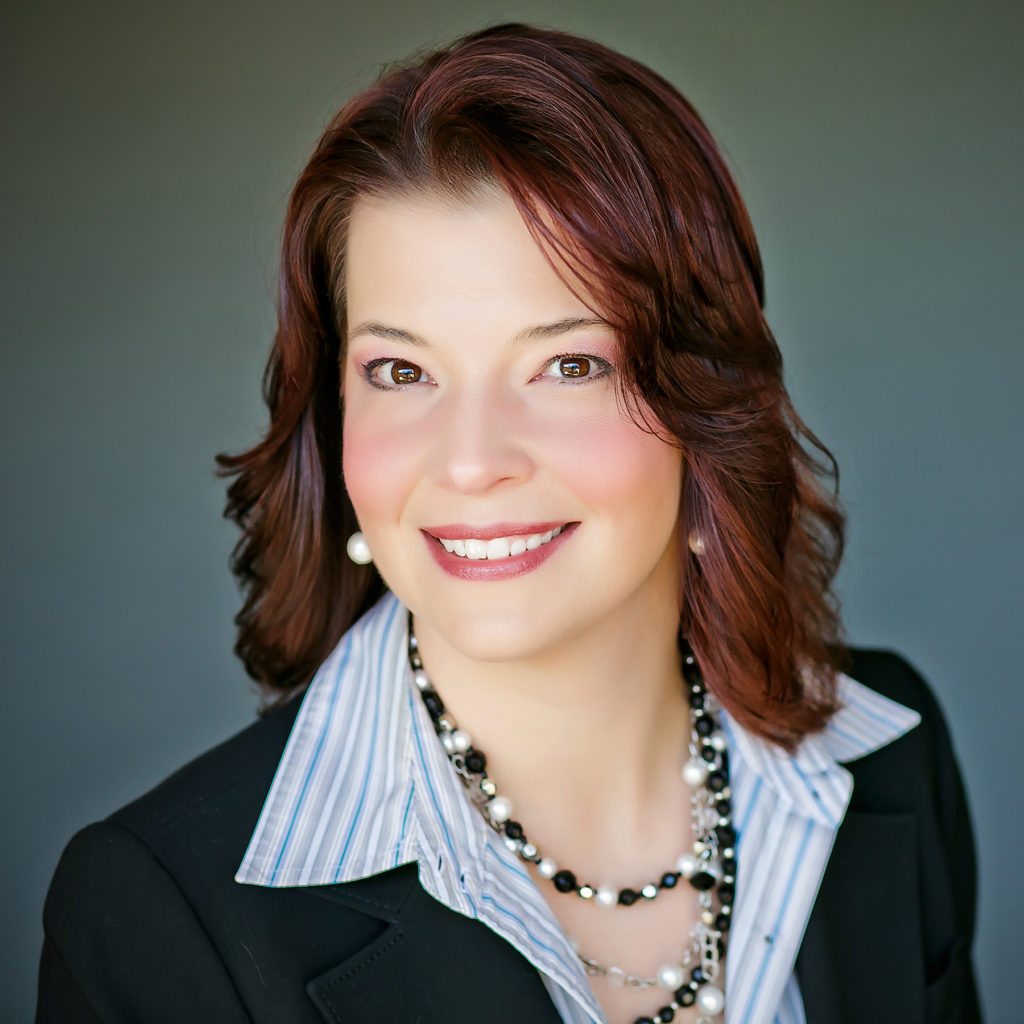 Welcome to Evolve Forensics
Thank you to the many individuals and agencies that continue to support Evolve Forensics. Please contact Alice White if you would like to schedule an on-site course: Alice@Evolve Forensics.com
Descriptions for the on-site courses are located on the On-Site Courses page. On-site classes that are open for registration can be found on the Schedule. All on-site courses are IAI approved training hours for Latent Print and Tenprint Certification and Recertification.
If you are looking for online training, please click the Webinars page to be redirected to Evolve Forensics Distance Learning website.
Please note that Alice will be taking a sabbatical to work on other projects November 10, 2024 through August 8, 2025. During this time Alice will not be offering on-site courses, but will continue to offer live webinars. Private webinars and an online version of "Difficult Latent Print Comparisons" can also be scheduled if an agency has at least twelve (12) attendees. Contact Alice for scheduling (Alice@EvolveForensics.com).
See Alice White's professional biography here: Alice White Curriculum Vitae
Forensic evidence plays a key role in decisions throughout the  criminal justice process. Forensic evidence, however, does not speak for itself. It requires the mind and the voice of the practitioner to interpret and present the evidence to decision makers. Evolve Forensics promotes the integrity of the interpretation and presentation of forensic evidence by broadening the minds and strengthening the voices of practitioners.
On-Site Training Opportunities